welcome to heartwell cardiology

Meet, Treat,

Thrive

Heartwell Cardiology in Winter Park, Florida, delivers state-of-the-art, custom-tailored, compassionate care. Our founder, Dr. Raghav Sharma, understands that the standard healthcare system can be cold and confusing. He and his caring team of professionals guide patients on a journey to abundant health in a haven of support and care. Heart problems and conditions are frightening. When under his care, you are never alone – we work to help your heart heal with programs to improve overall health with personalized guidance and compassionate care at every step.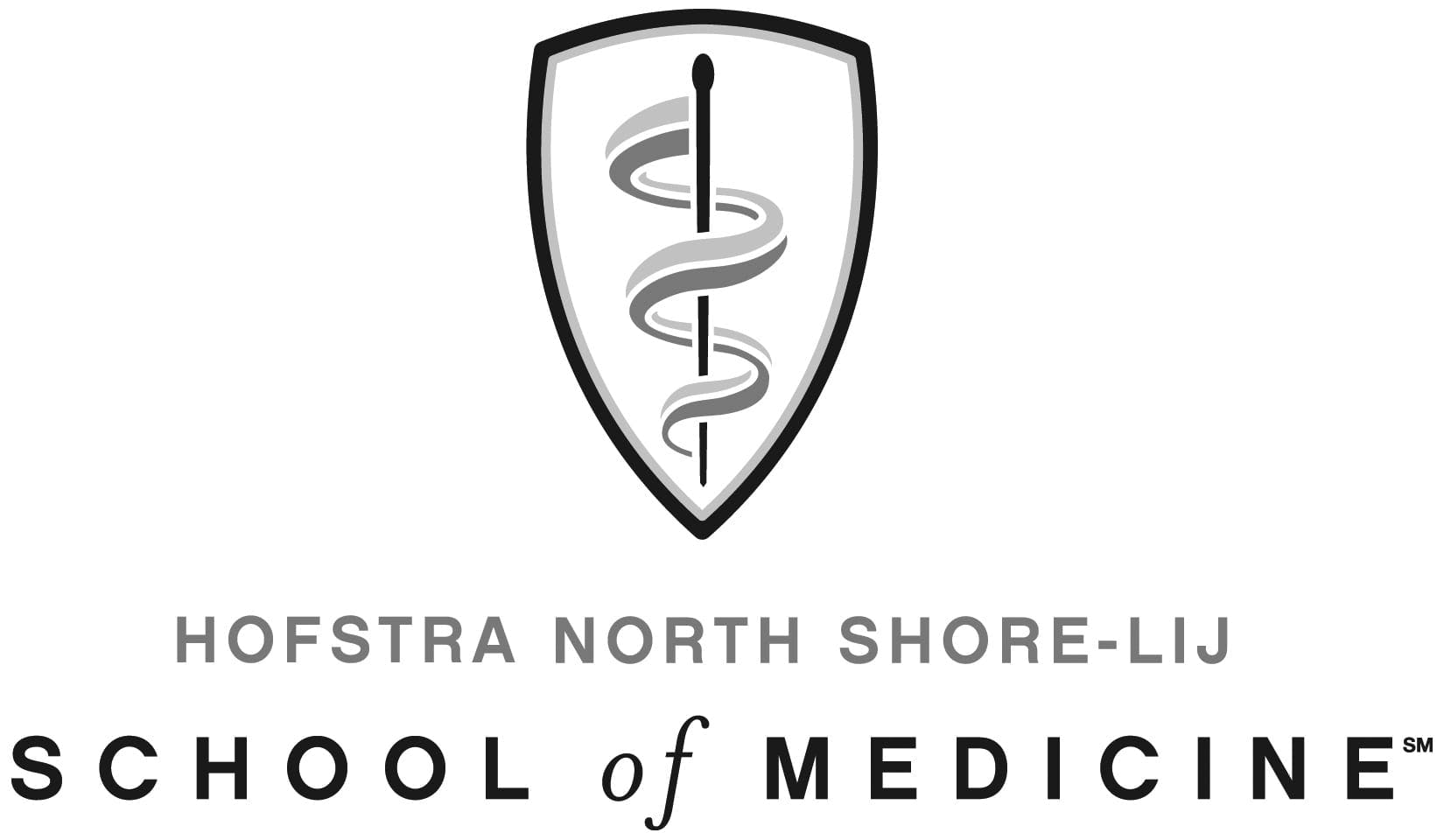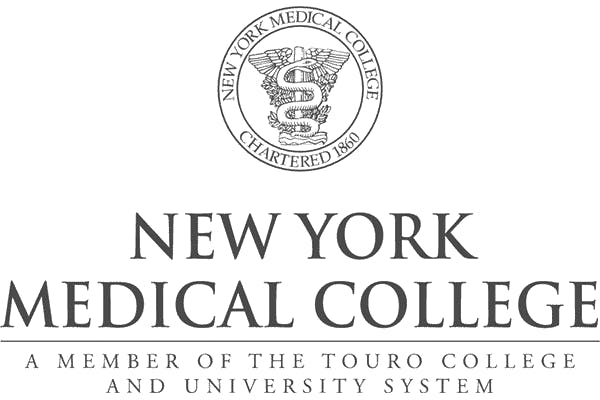 hear what our patients have to say...
I slept through the whole procedure.
Very fast procedure, didn't feel a thing!
I was home the same day, feeling great.
Dr. Sharma thoroughly explained everything to me, I felt very confident
My pain and swelling have completely gone away.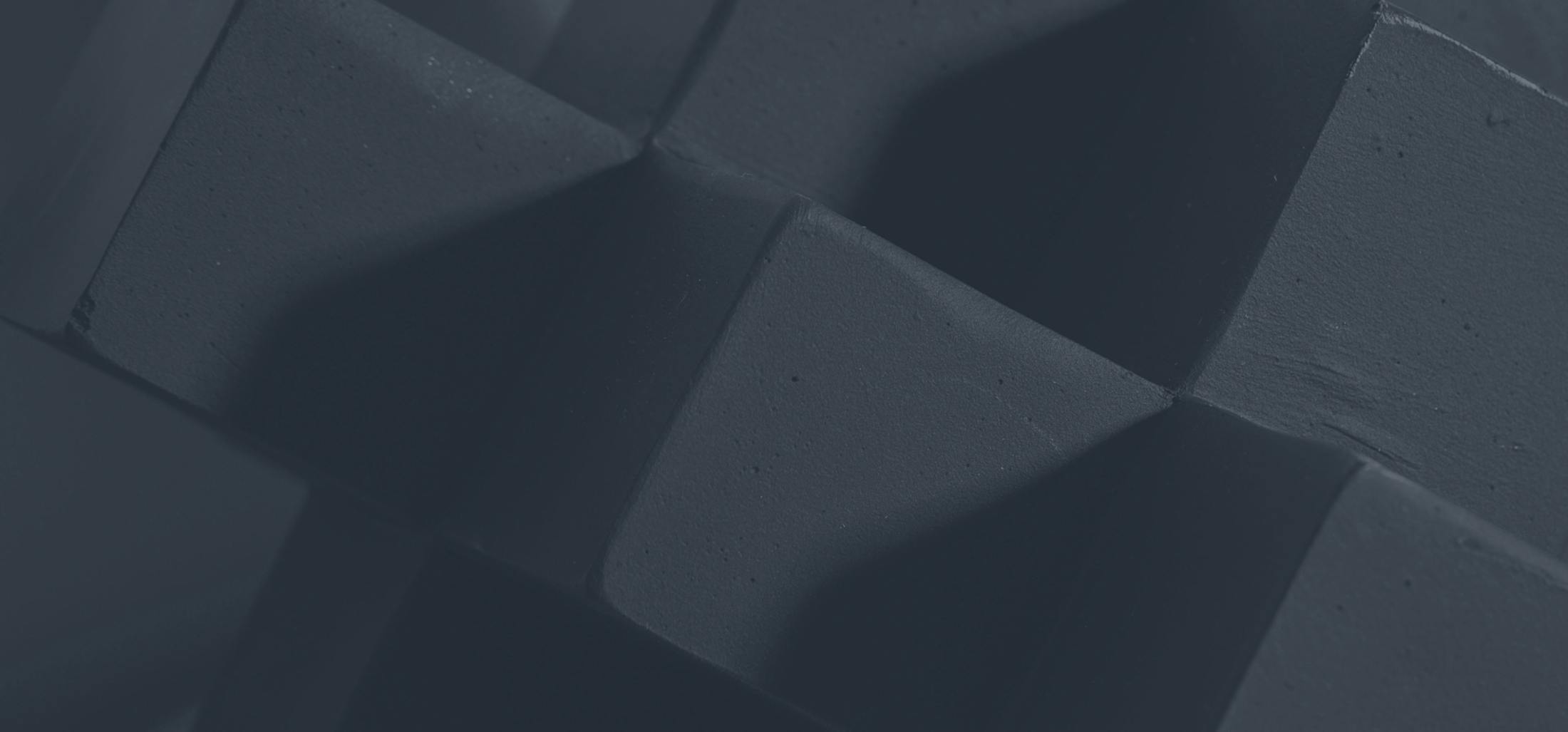 diagnostic procedures

state-of-the-art

diagnostics

Improving heart health and function requires an accurate diagnosis to ensure the most effective intervention is performed. At Heartwell Cardiology, your journey to a healthy heart will be under the care of one of Orlando's leading cardiologists, Dr. Raghav Sharma. He and his staff believe every patient deserves compassionate care, coupled with state-of-the-art, minimally invasive treatments. The journey to enhanced heart health and a happier life at Heartwell Cardiology will be unique, refreshing, and effective.
the heartwell mission

an investment in

your quality of life

Dr. Raghav Sharma offers his patients a unique approach to heart health. One of the most talented cardiologists in the region, he has established a heart clinic that does more than perform surgery and put a patient on medication for life. His approach is to enhance overall health, with assistance in lifestyle changes that allow them to experience increased energy and motivation, enjoying more of what life offers while preventing future issues. His customized programs help his patients thrive, with the support of a caring team delivering personalized guidance.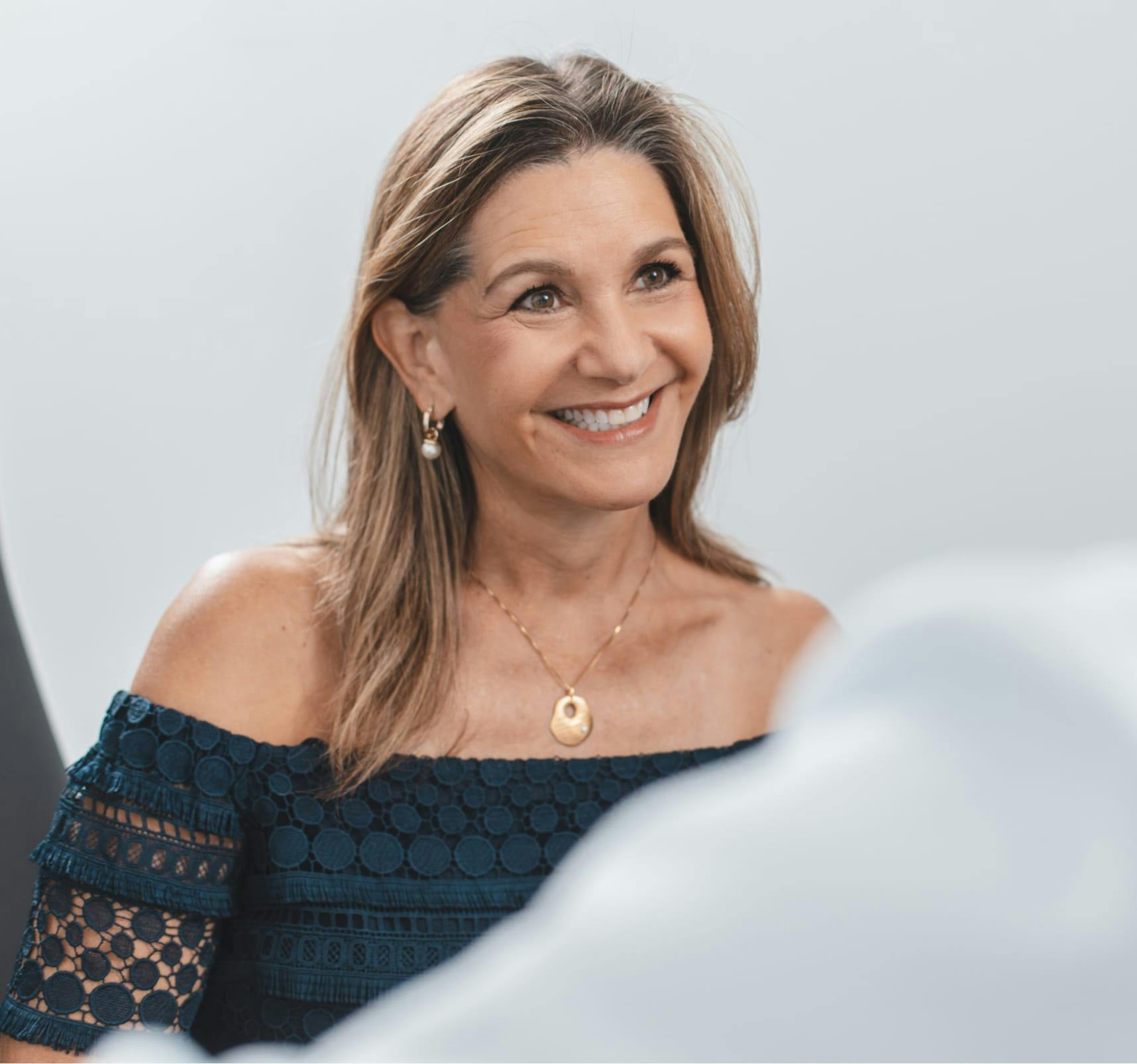 intervention procedures

restore heart &

health function

At Heartwell Cardiology serving Orlando, FL, our medical team is equipped to deliver some of the world's most advanced interventional treatments to restore healthy heart function. A poorly functioning heart is not only a health risk but leads to reduced energy, bouts of dizziness, shortness of breath, pain, and overall weakness. Our interventions are performed to enhance heart function and bring about an improved quality of life.
tour our
state-of-the-art office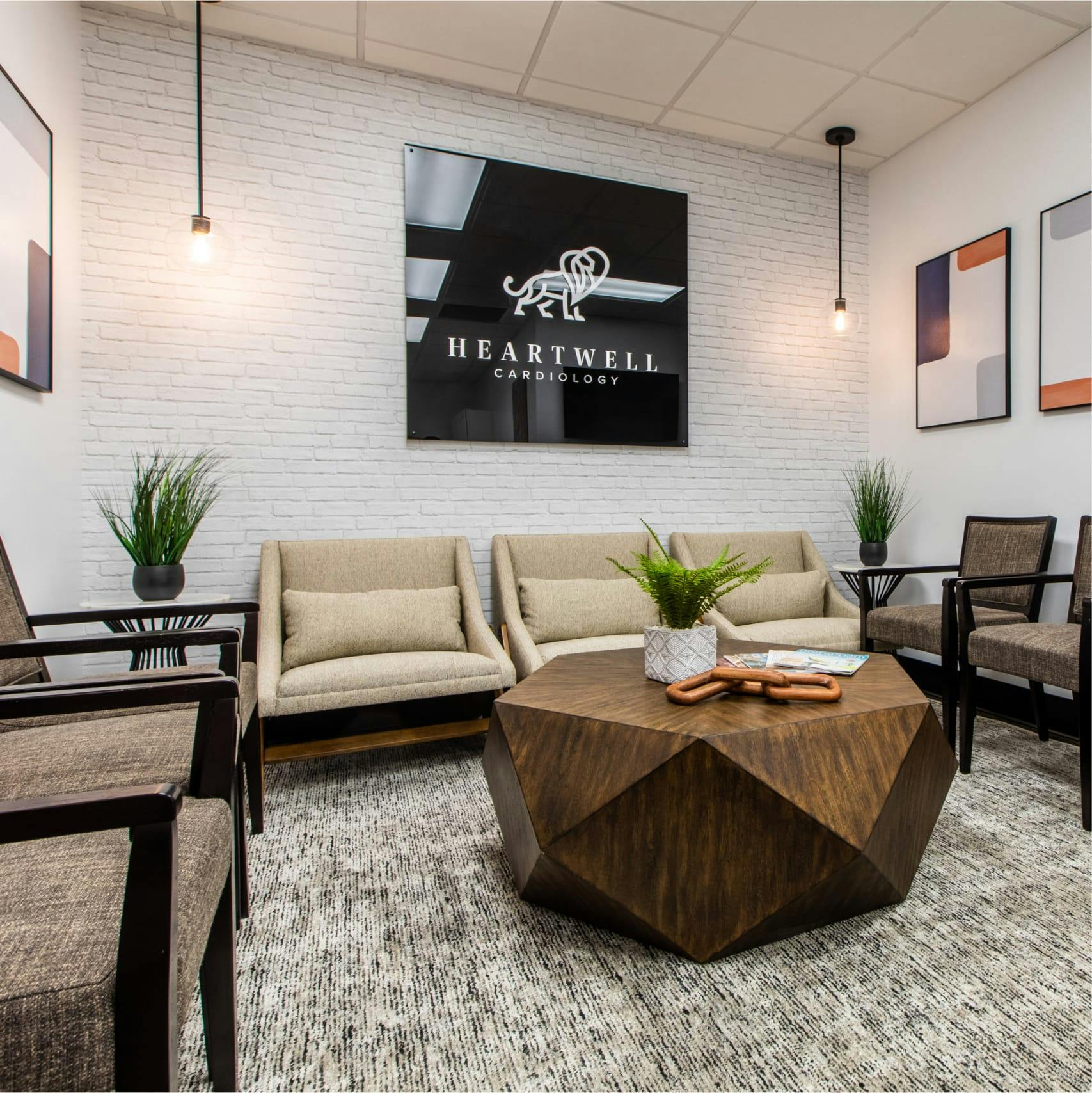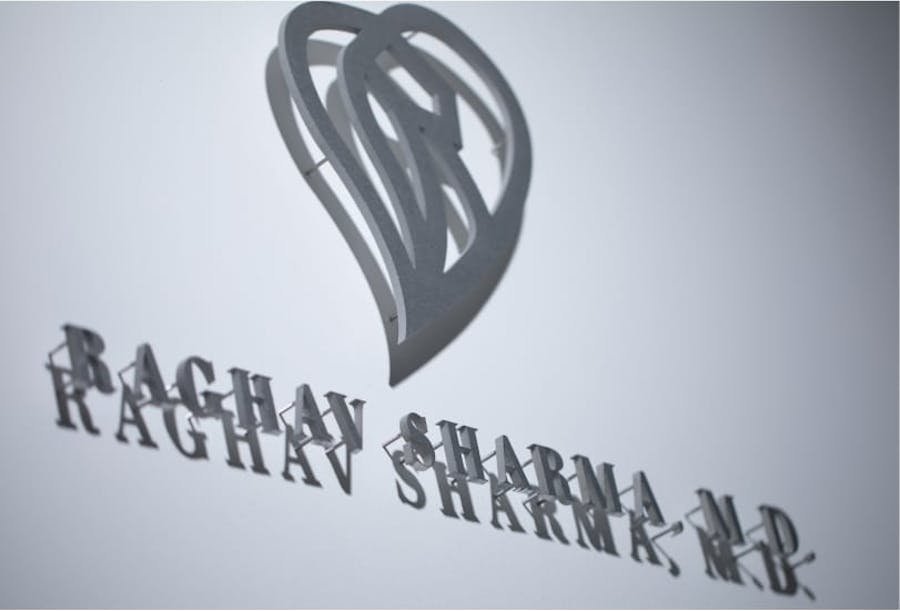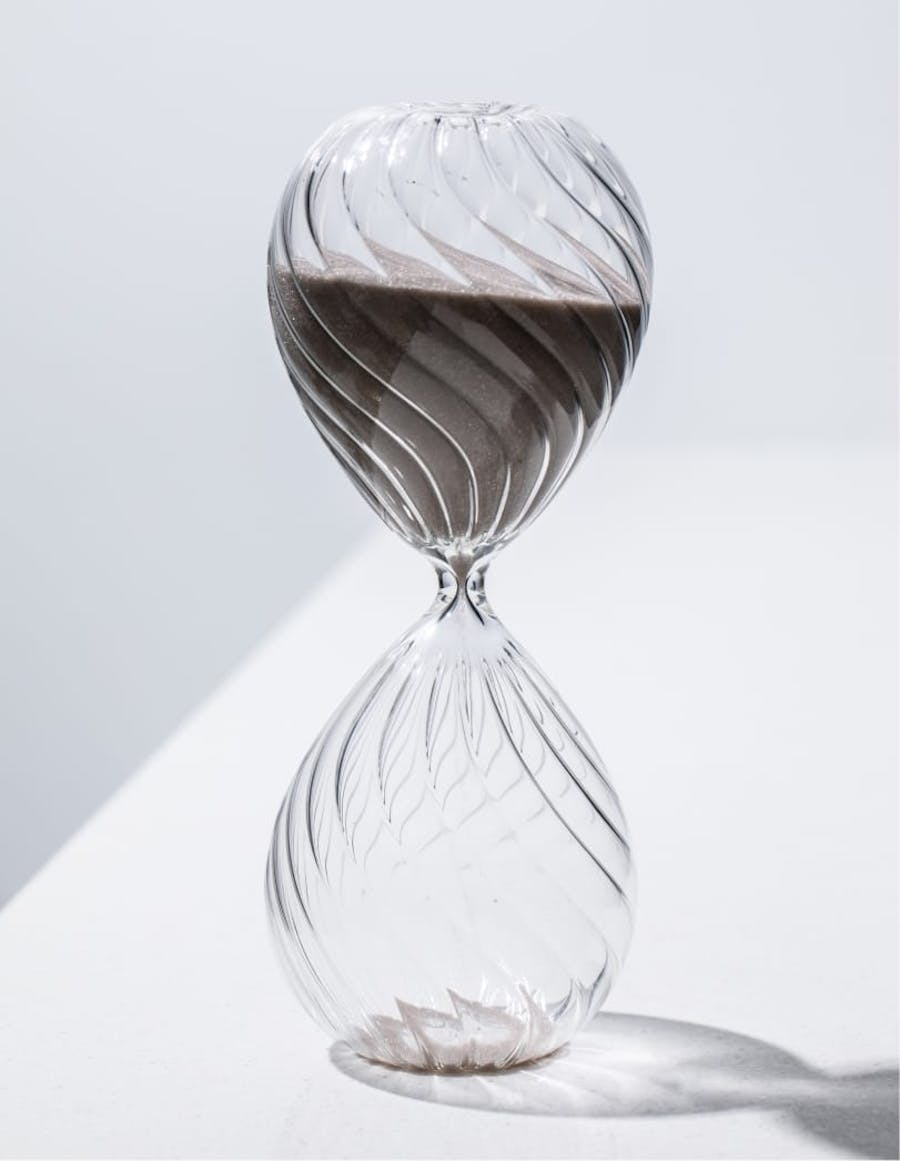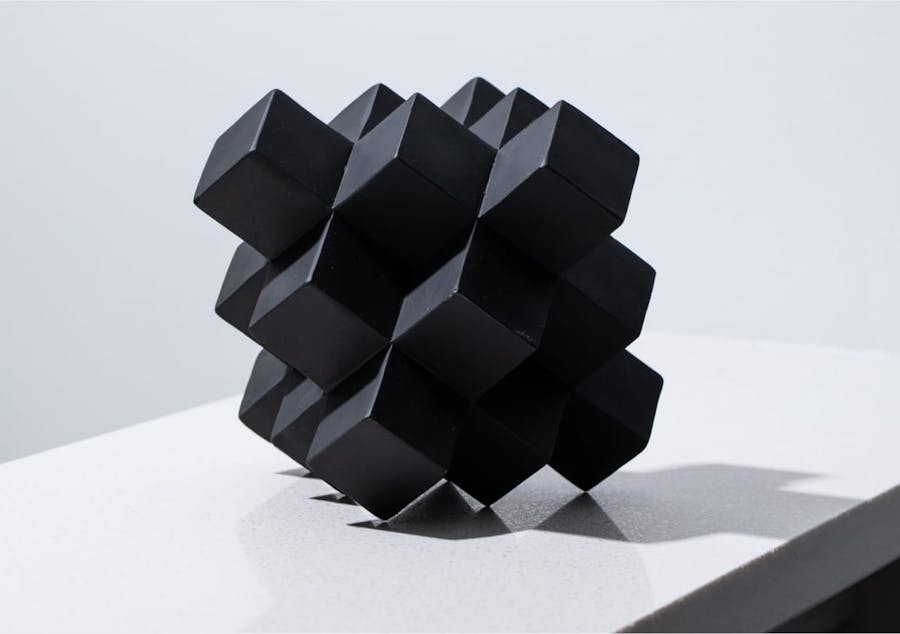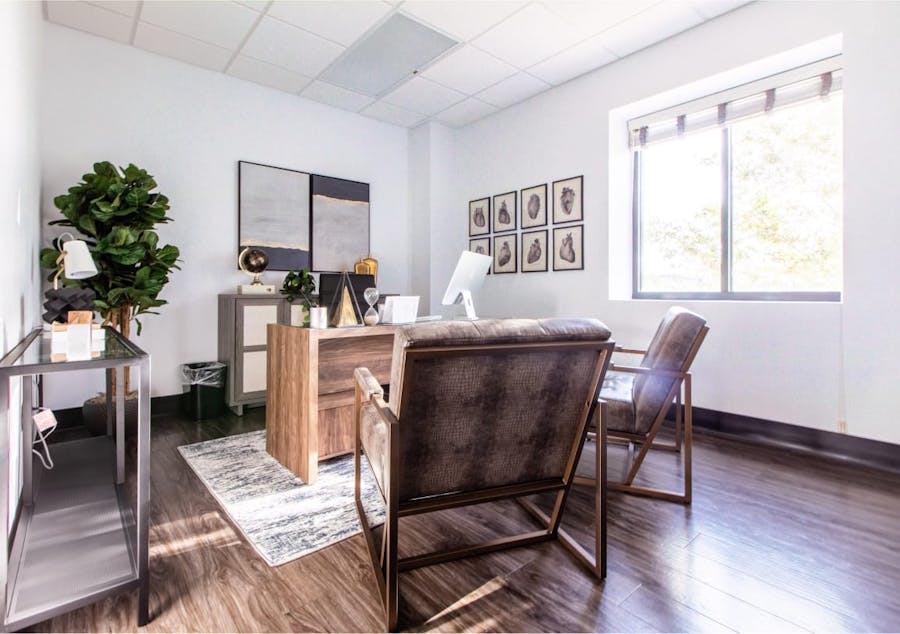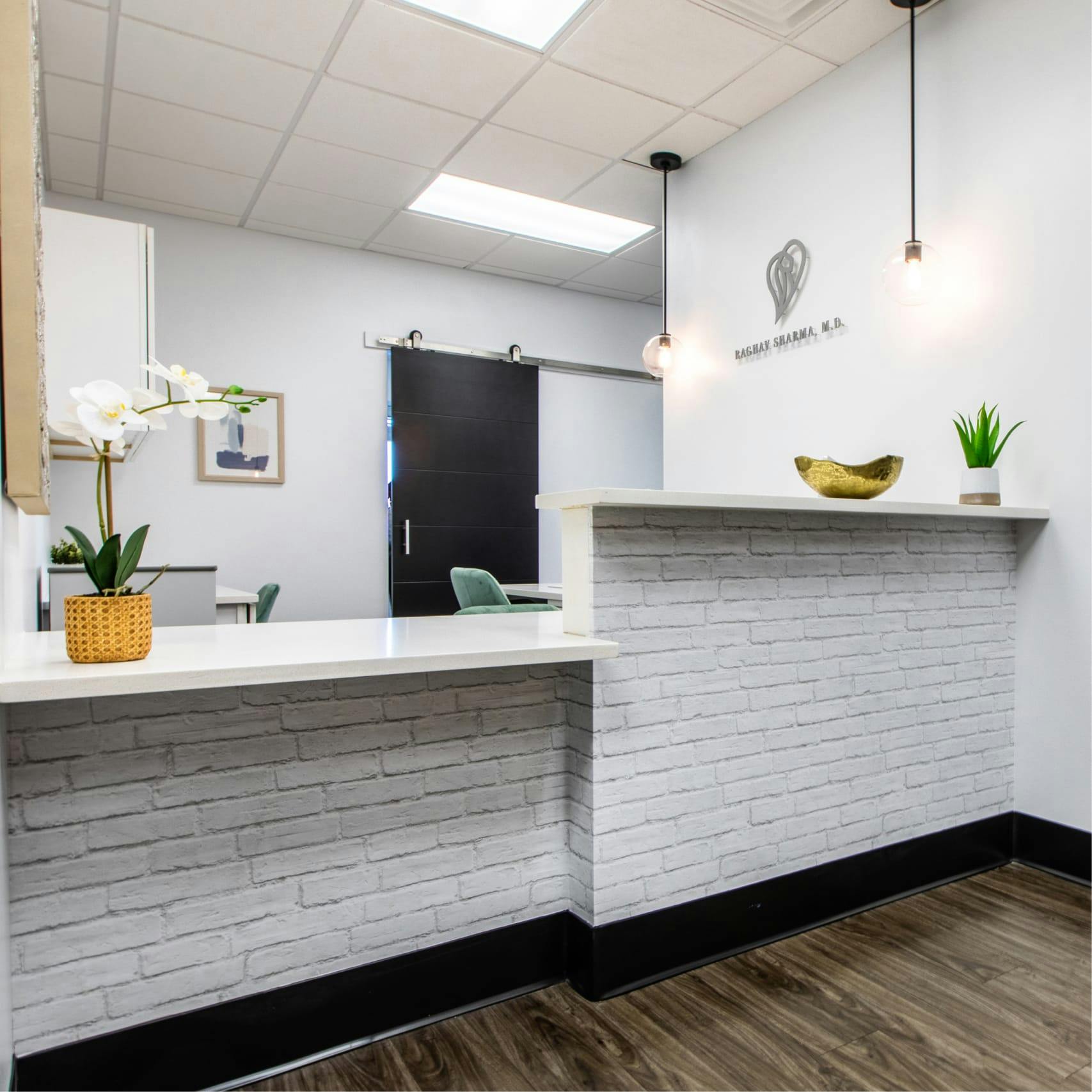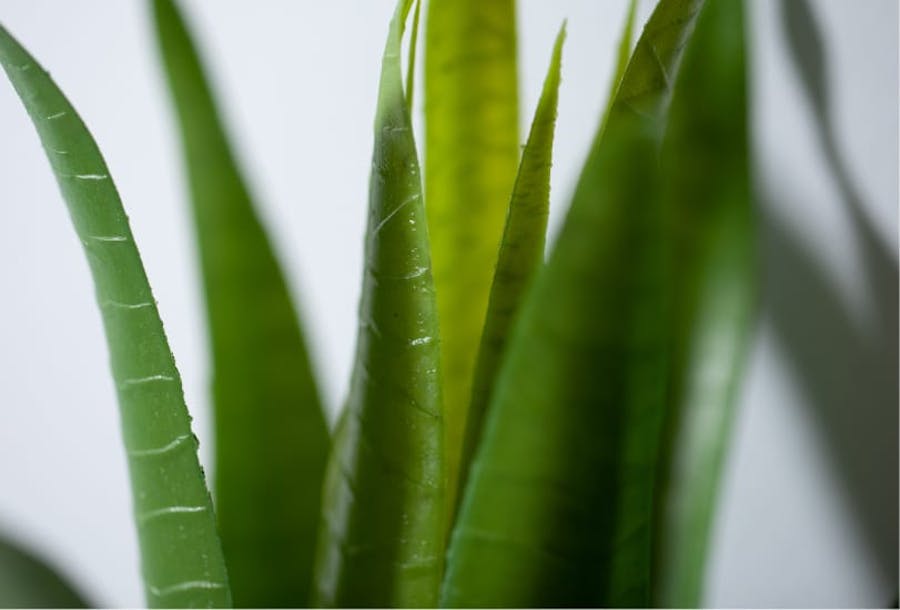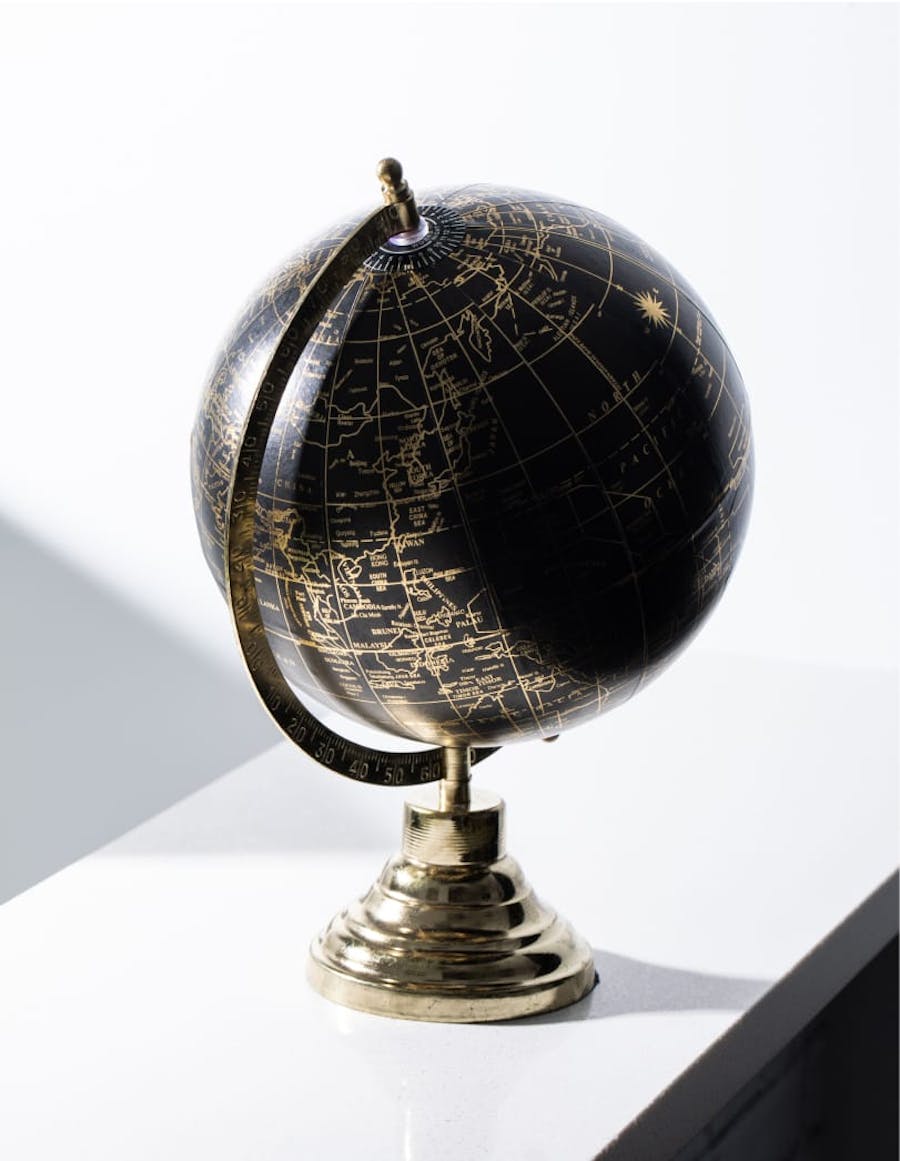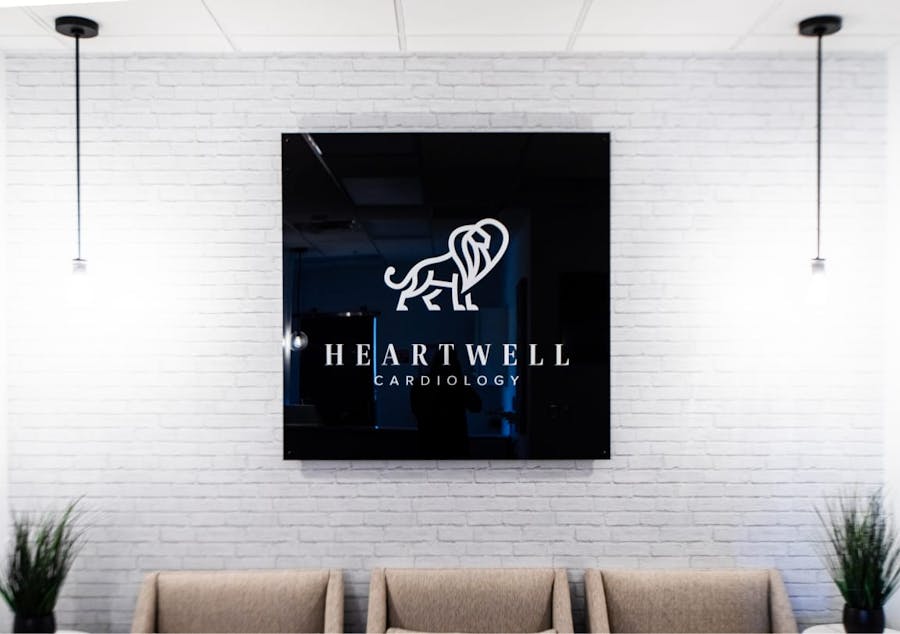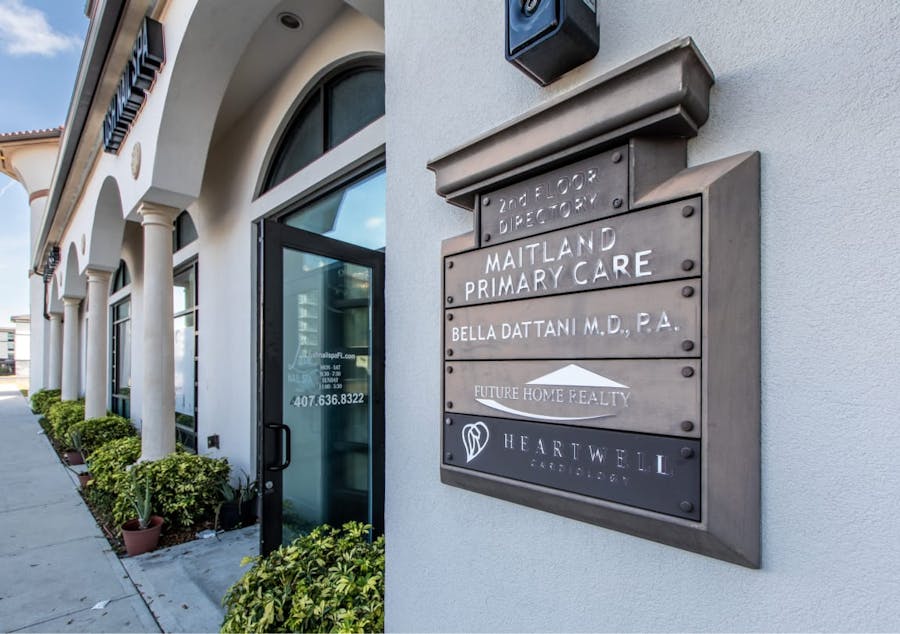 your initial visit
Your first visit to our private, state-of-the-art heart clinic in Winter Park will introduce you to our unique approach to heart health. We believe our patients deserve warm, compassionate care and attention that is rarely found in traditional medicine – we treat our patients like family.
insurance & billing
Heartwell Cardiology accepts most major health insurance plans, and our helpful, kind support staff can help you with any health insurance questions. You can reach out to us at any time to clarify any details about your insurance and billing.
payments & financing
We offer financing options to help our patients undergo the treatments they need when they need them. Find out more about our financing options and how we can help you live a happier, healthier, more active lifestyle with restored heart function.
THE PERSONAL SUPPORT YOU DESERVE

wellness, prevention,

&

a healthy lifestyle

The compassionate team at Heartwell Cardiology is on a mission to restore heart function while enhancing overall health. Our focus is on helping each patient experience renewed energy and a better quality of life, with energy and motivation renewed for the long term. Our approach goes beyond repairing heart and vascular issues. It includes support to transition to a healthier lifestyle to prevent future health issues, delivered with personalized, compassionate guidance and care at every step of the journey.